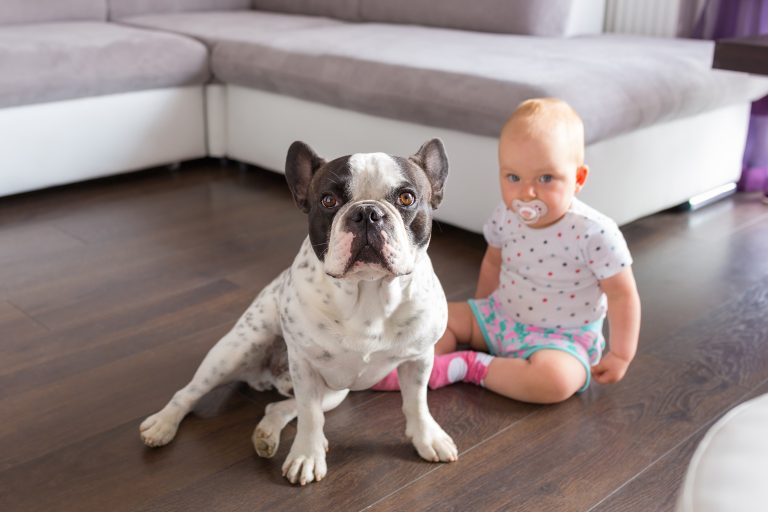 Enjoying Florida Summers Without the Worry – Best Choices for Waterproof Flooring
Given the hot weather during the summer months in Florida, we naturally tend to seek out the refreshing coolness that our oceans, lakes, and pools provide. And the regular thunderstorms that occur almost daily further expose our homes' floors to wetness and moisture. Given this, choosing the right flooring for your home can make a big difference in how well you've prepared for the summer months. Picking flooring that is both aesthetically attractive and provides protection against moisture is thus important.   
Fortunately, there are many options of waterproof flooring that offer both durability and visual appeal. Understanding the pros and cons of all of these varieties of flooring can help you choose those that best fit your lifestyle and preferences. These can range in durability, maintenance, cost, and other features that could affect your decision. And we at Flooring Liquidators are happy to share our expertise and experience in helping you make the right decision. 
Five Great Waterproof Flooring Options
The following flooring types are routinely considered the best options available when it comes to waterproof flooring.
Luxury Vinyl Flooring

– Vinyl offers great protection against water and moisture, and it is capable of handling almost anything that Florida summers have to offer. In addition, luxury vinyl flooring represents advanced technologies that look and feel like real wood while coming in both tiles and planks. Easy to install, and highly durable, luxury vinyl flooring is similarly easy to clean and maintain. And in addition to not warping, it is very easy on the pocketbook. 

Ceramic and Porcelain Tile

– Like luxury vinyl flooring, ceramic and porcelain tile is very durable, easy to clean, and quite affordable. Similarly,

tile flooring

is a great waterproof flooring option being naturally resistant to water and moisture. Tile also comes in a variety of shapes and designs, and it can even look exactly like wood flooring. And as an additional advantage, tile tends to be cooler to the touch, which is great during hot Florida summers. 

Stone Tile

– When it comes to stone tile, various options include stones like granite, limestone, marble, and travertine. Aesthetically, stone comes in a variety of types that can create a casual look or one that is elegant in appearance. In addition to being waterproof in character, it is also easy to clean and is very durable. Many people choose stone flooring for kitchens and bathrooms because of its resistance to water. It is noteworthy that some stone tile floors may require annual sealing to attain optimal benefits. 

Wide-plank Hardwood

– Though you might not think wood flooring would withstand water and moisture very well, some hardwoods do. Specifically, some oak flooring is great in this regard, and wide-plank selections provide the best water resistance. Hardwoods are naturally durable, warm, and soft. Likewise, hardwoods are resistant to scratches, and they are less porous, which provides water-resistance as well. Though hardwoods need refinishing every decade or so, they are extremely durable and are often selected for beach houses and waterfront homes. 
Let Us Help You Choose the Right Waterproof Flooring for Your Home
When it comes to choosing the right flooring for your home and lifestyle, we at Flooring Liquidators can offer a wealth of insights and expertise to help you make the right choice. Both Ron Favetta and his family as well as Michael Anderson have over four decades in the flooring industry. And all of this experience and knowledge have been attained while living in the area. As a result, we at Flooring Liquidators know Florida summers and which flooring styles offer the best protection from moisture while also making your home its most attractive. And as always, we pride ourselves on exceeding your expectations in customer service and in the value of our products. Visit us today in our Seminole or Largo locations and let us answer any questions you may have about which flooring types might be best for you.