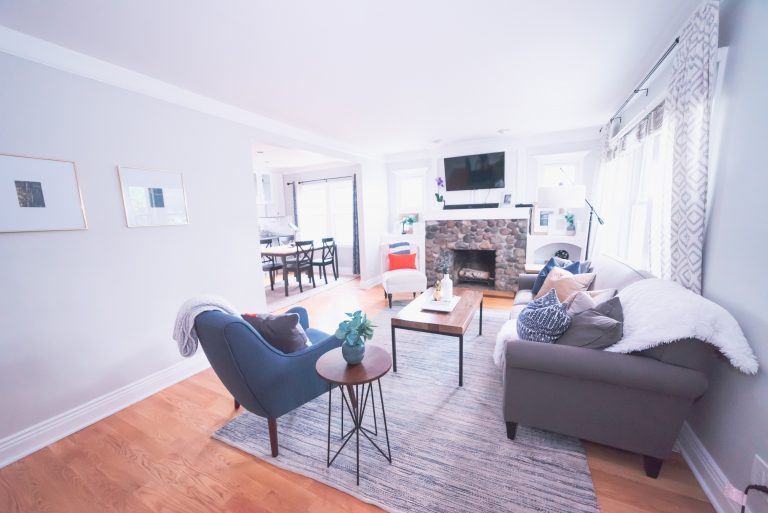 Those of us lucky enough to enjoy coastal living will know the joys of living close to the water. When you're in the Sunshine State, you're never too far from a beautiful beach, and that ocean air is hard to beat. That salty, sandy, beach-loving life is why we feel blessed to live in Pinellas County and can't imagine living anywhere else.  
But when you come home, do you take half the beach with you in your shoes? Are you thinking you could host a sandcastle building competition? Beach bums take note: all that sand and saltwater can be tough on floors. The jagged particles cause scratches and decrease the lifespan of the finish of your floors.
The Golden Rules
Leave shoes and beach toys by the door and make sure that all sand is kicked off as much as possible.

Choose a durable flooring that can cope with the demands of sand, salt, spills, kids, and

dogs

.
Coastal living means that you need a floor that's water-resistant, easy to clean and has a strong wear layer that will hold up to that never-ending sand. 
It's not surprising that at Flooring Liquidators, our number one selling flooring is the waterproof luxury vinyl. Here's why this latest technology in flooring has proven itself when it comes to style, substance and savvy.
Style
The luxury vinyl looks gorgeous in your home. As it's not a natural product, it's designed to look like other natural flooring options, such as wood, ceramic, slate or travertine. 
Substance
This flooring is impermeable, and it's going to cope with spills and floods like a pro. It's resilient, so it's able to withstand almost anything you throw at it. The reason that the waterproof luxury vinyl performs so well is because of its PVC core and vinyl wear layer on top.
Savvy
At Flooring Liquidators, we offer high-quality flooring at unbeatable prices. Some luxury flooring options can cost $7 per square foot, however, the waterproof laminates range from just $2 to $4 per square foot. Our direct relationship with manufacturers allows us to give you the best prices in Pinellas County and beyond. Passing the saving on to customers is possible due to customizing orders on demand.
Trust your local flooring experts to help you choose from our wide selection of industry-leading and boutique brands. Choose it for bathrooms, kitchens, and basements or anywhere that's prone to flooding, spills or a build-up of sand.
So, skip the stress and hassle of those hardware chains and visit us. Let's talk more about giving your beach home the look it deserves. You'll see the best selection of high-quality tile, hardwood and laminate flooring in Pinellas county. We're a family-owned business and we love saving you money with the best prices and advice.
You'll be floored at just how gorgeous, practical and affordable your new waterproof luxury vinyl can be.
Get a free estimate here or call us today at (727) 394-8750 to learn more!