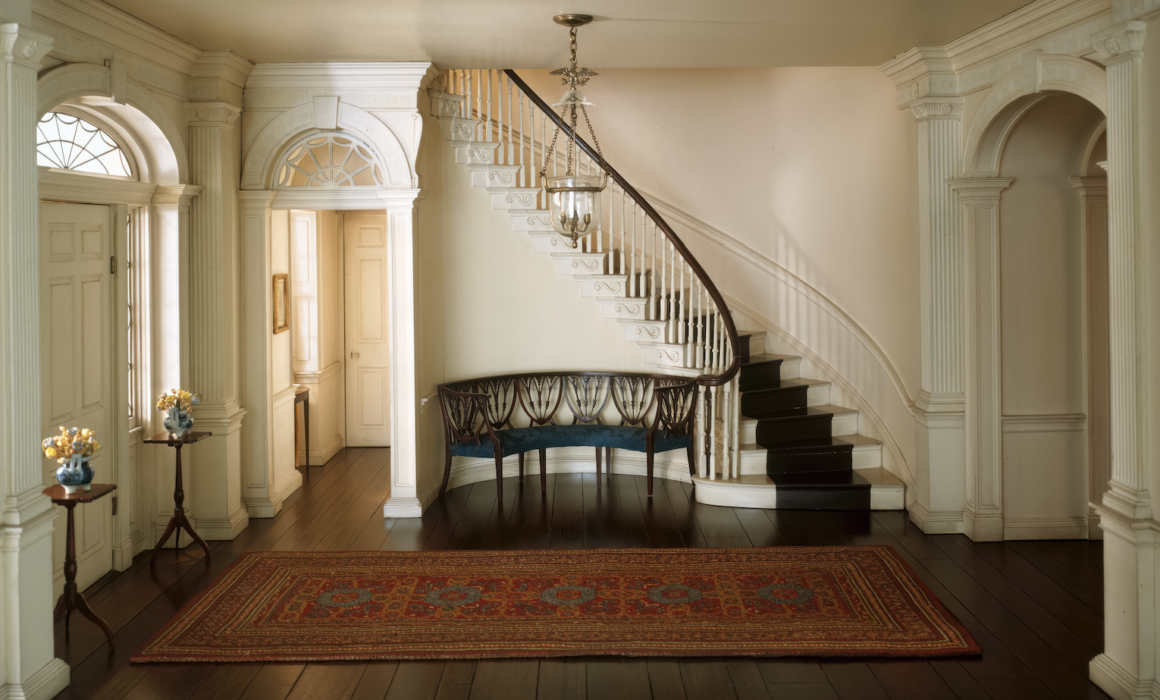 Over the last few months on our blog, we've given thought to the best types of floors for gyms, laundry rooms, kitchens, and bathrooms. Yet we haven't given any mention to a very important and often forgotten space: your entrance hall. 
Today we're giving the entrance hall the spotlight. Why? Because when it comes to making a lasting impression, the entrance hall of your home sets the stage for what lies beyond. Think about it: When a guest first visits your home, the entrance hall is the first space your guests see. Is yours dull, cluttered, dark, scratched, or overdue for a refresh?
Don't worry, it's Flooring Liquidators to the rescue.
Let's look at three fantastic options for entrance hall flooring: tiles, laminate, and vinyl. 
Read More