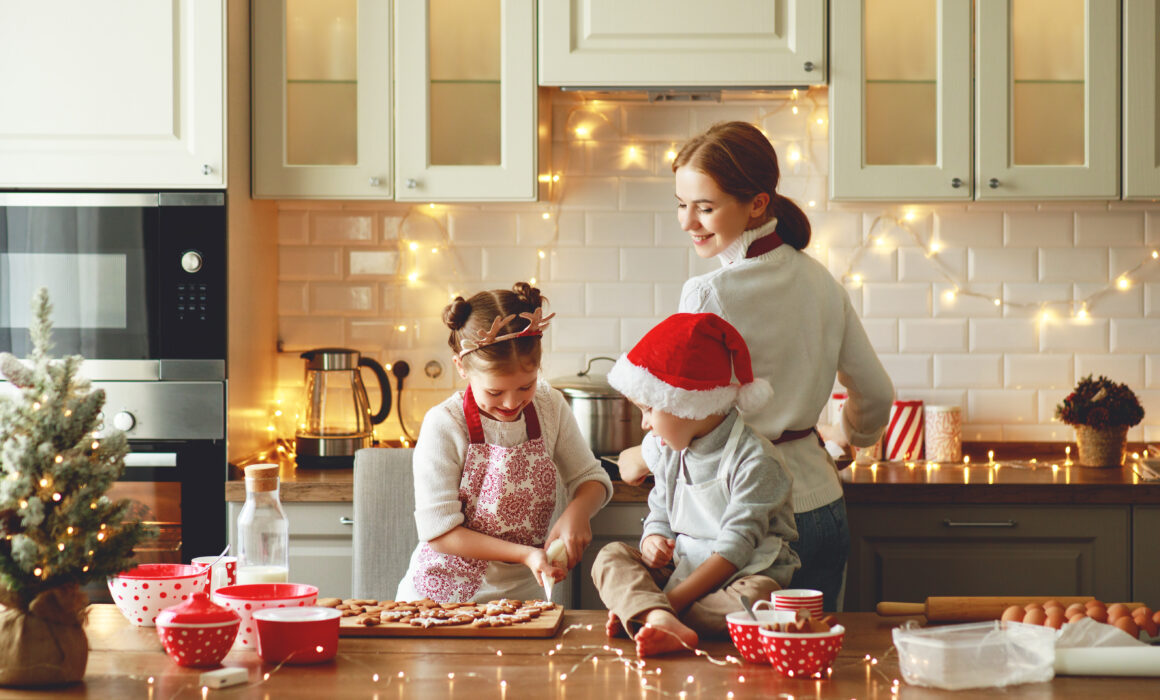 The holiday season is fast approaching, and it's the time for making wishes. As we prepare to welcome friends and family into our homes, remember that the heart of every gathering often revolves around the kitchen. 
This year, imagine saying goodbye to that outdated, cramped kitchen and embracing a modern, efficient, and stunning new kitchen. 
Wouldn't that be a dream come true?
And haven't you been promising yourself a new kitchen for ages?
At Flooring Liquidators, we believe that you deserve a kitchen you can be proud of. It's time to elevate your holiday experience. Hey, it's "out with the old and in with the new."
Together, your dream of hosting, cooking, and entertaining in style this holiday season can become a reality. Read More