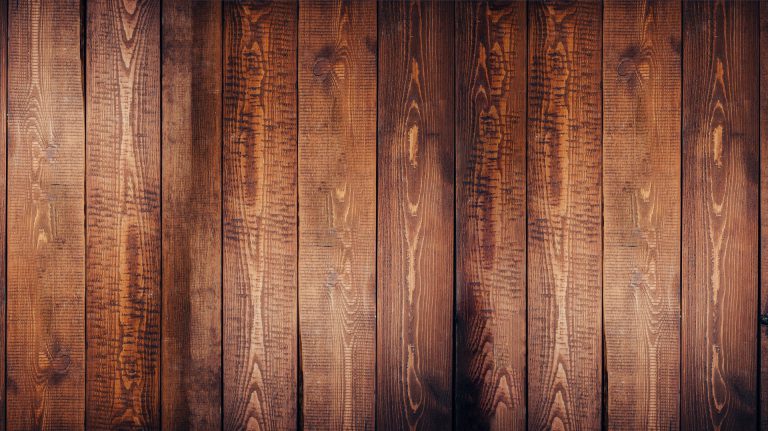 Hardwood flooring, we love thee to the depth and breadth and height our soul can reach. And can you blame us? Hardwood flooring is a classic, timeless choice that we think is simply beautiful. Let us count the ways. 
Style
First impressions count, and 'wow' is a word we are used to hearing once we have completed a hardwood flooring installation. Our clients can't wait to show their new hardwood floors to friends and neighbors.
Hardwood flooring is synonymous with style and luxury. It's an ageless choice that enhances the look of your home, adds warmth, and can make space look bigger. No doubt you've admired hardwood floors as you flick through the glossy pages of an interior design magazine. Hardwood flooring has been used by some of the world's leading architects and designers.
High quality
Hardwood floors are durable, and they last for decades. That's why hardwood floors are a long-term investment in your home, and you'll enjoy them for many years to come. This type of flooring is strong, and you'll notice that the color doesn't fade over the years.
Choice
There's a dazzling array of choice when it comes to hardwood floors, but we're here to guide you. In fact, Flooring Liquidators has more than 75 affordable hardwood flooring styles, colors, and species. Ask us about our new arrivals. We'll talk you through the options – from oak, maple, hickory, and maple to the more exotic species such as acacia and eucalyptus.
Natural
One of the reasons that people love hardwood flooring is that it brings them back to nature. Sure, the laminates and waterproof flooring options are a very close match, but sometimes you want the real thing. Hardwood flooring is the truest, purest flooring you can choose, and it's rustic, elegant, and natural.
Easy maintenance
Flooring that's easy to maintain and easy to clean is such a bonus in a busy household. Just sweep, vacuum or steam clean hardwood floors to get rid of the dirt of debris. Hardwood flooring is a very hygienic option, since it doesn't harbor pet dander or mites, and it is stain resistant. It also promotes air quality in the home.
Adds value
If you sell your home in the future, watch the realtor smile when he sees that you have hardwood floors – he knows that this is a selling point. Buyers recognize hardwood flooring as a plus, and it adds value to your home.
Luxury you can afford
We can guess what you're thinking: isn't hardwood flooring very expensive? You might assume that hardwood flooring is out of your budget. After all, it's a premium product. We're happy to pleasantly surprise you with our competitive pricing, and we carry a high-quality selection to suit all wallets. We knock those big box stores out of the ballpark because our hardwood flooring ranges from $2.99 to $10 per square foot, and all at the best quality.
No wonder more and more people are choosing hardwood flooring in their homes.