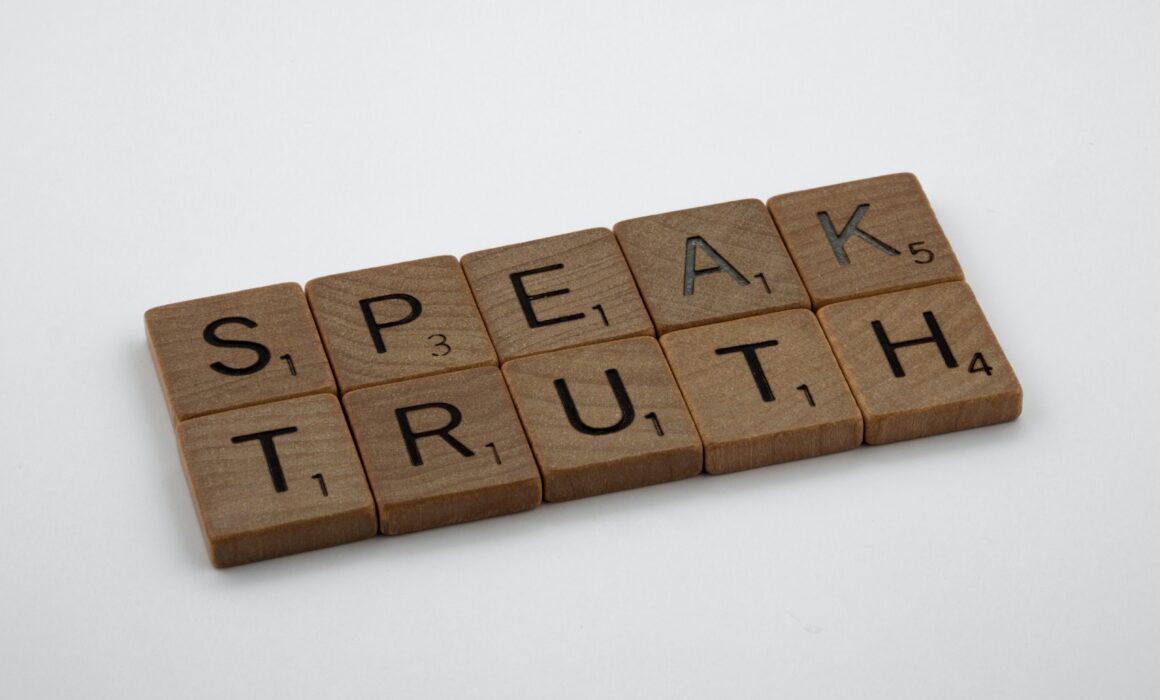 April 30 is Honesty Day, and we're excited to celebrate it with you. Now, most of us are pretty fed up with a lack of honesty these days: politicians making false promises, companies obsessed with profit and trying to sell us things that we don't need, full of misleading information. For those of you who haven't heard of Honesty Day before, it started in the 1990s by the former press secretary, M. Hirsh Goldberg, and the concept is to promote a day of truth.
Now, our owner and operator, Ron Favetta, is known for his honesty, and for being an all-around good guy. He's your friendly neighborhood flooring expert, and he'll always steer you in the right direction. His goal is to get you the best flooring advice, the highest quality floors, at the best possible price. Here's why:
Honest opinions
If you need an honest opinion on how to make the most of your space, look no further. We know what will suit your home, making it look bigger, brighter, and fresher for longer. Rather than sell you what suits us best, we're going to weigh up what works best for you and give consideration to your lifestyle.
For example, if you're an animal lover, and you have muddy footprints and sandy paws padding through the house, we're going to point you towards something hardwearing like laminates. Perhaps your busy home has a lot of traffic up and down with kids about, and accidental spillages a daily occurrence. You need something easy to clean, and a waterproof luxury vinyl will suit you well.
Maybe what you crave is style. We're happy to recommend trends and classic look floors to stand the test of time. We're excited to help you choose the perfect backsplash and cabinets for function and style to suit your new kitchen. With years of experience and a passion that shows, we're happy to answer your questions honestly.
Quality
Ron and the team have served Pinellas County since 2005 and are known for their integrity and hard work. It's a homegrown service and a part of the community.
Yes, we've got quantity (there are so many options to choose from) but more importantly, we've got quality. It's important to us that we stock the best brands that pass our strict quality standards and high-quality American construction.
Honest prices
Forget questionable advice and over-the-top prices at the big box stores. We're not passing on those overhead costs from in-stock inventory and a giant warehouse. We're not pushing tiles on you that we want cleared to make room for new ones. We have client relationships with manufacturers, and we pass the savings onto our customers.
Our flooring estimates are free, with no obligation – so you get to price your dream floors or your ideal kitchen at no cost. It's easy too, just click the free estimate button.
Honestly, the best Choose honesty, quality, personal service, and savings you can trust. You'll get the best advice, best flooring, and the best price. We'll give you our time and our honest guidance. Just get in touch to find out more. Honestly, you'll be glad you did.