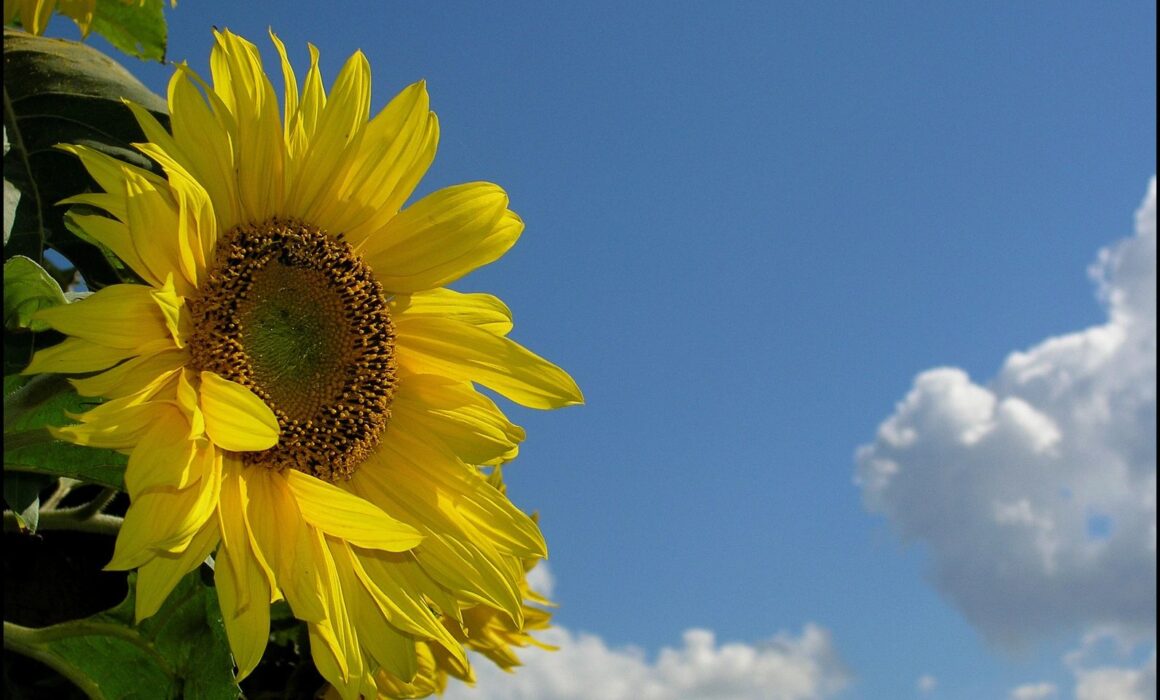 It's always a good investment in your home when you replace old, tired, or worn-out flooring. But did you know that Spring is considered the best time of the year to take the plunge on your flooring project? 
Let's find out why!
We're spending more time outdoors
We adore living in Florida because we're never far from an incredible beach. As the weather reaches its optimum in Spring, we're likely to be spending more time enjoying the outdoors on those warmer, brighter, dryer days. 
Hikes, walks, and days at the beach are fun, but you'll need flooring that can withstand sandy shoes, soggy towels, and soiled backpacks traipsing in. Spring is the ideal time to install waterproof luxury vinyl that can cope with water and sand. 
We're entertaining more
As the Spring and Summer stretch out in front of us, we're fixing up our outdoor spaces, patio furniture, and barbecues so we can entertain our clients, friends, and neighbors. Guests notice floors when they step into kitchens and bathrooms, so make sure you're making a good impression and be proud of your floors.
Our pets are in and out of the house
Are sandy, wet paws after a Spring dog walk making your floors look like they've seen better days? Are the cats or dogs' nails scratching up your floors? Are you puppy training and cleaning up puddles? Spring is the right time to install waterproof luxury vinyl that actually suits your busy home and lifestyle.    
The kids are on spring break
If your kids are off enjoying their Spring Break from school, your house is quieter with fewer young people coming and going. Installing floors might be a project you've been putting off while you've been busy cooking, tripping over their school bags, and driving Mom & Dad's taxi. Spring is the best time to get the floors your home deserves.
Spring is the right temperature
 Hardwood and laminate floors need to acclimate to the environment, and planks are often left out for a few days before installation to stop them buckling due to the weather. That's why installing floors is a job best done when it's not too hot and not too cold. The ideal temperature is 50 to 70 degrees. 
Spring has the best moisture levels
It's best to install hardwood floors in Spring because of the moderate amount of moisture in the air. Fall is also a good time for the same reason. Ideally, the indoor humidity level should be around 45 to 65 percent. 
The heat and humidity of summer and the dampness of winter mean that these seasons are not ideal. 
Spring has the best light
We've all been there: you take a flooring sample home and can't decide if it's beige or gray. The lights are on, and the curtains are open, but without good natural light, you're afraid you'll choose poorly.
Spring has excellent light, meaning you can see the true color and texture of the flooring sample and make a confident decision that's right for your home. 
There's fresh air
We tend to open our doors and windows more in Spring, unlike in winter (hey, who opened that window?) or summer (don't waste the AC!). This makes life easier when installing floors, as workmen come in and out with planks and tools. It's also great for ventilating rooms where adhesive or sealant has been applied.
Spring into action
Spring cleaning is all about getting your home into the best possible shape – and sometimes that means 'out with the old and in with the new.'
If you're not sure where to start, we are standing by to advise you. We'll factor in your taste, lifestyle, and budget. We've got the passion and experience to guide you this Spring, and every season that follows it.
Spring and summer are busy times for flooring installation, but we've always got time for you. Let's talk about a free estimate for your project. Spring is in the air – can you feel it?