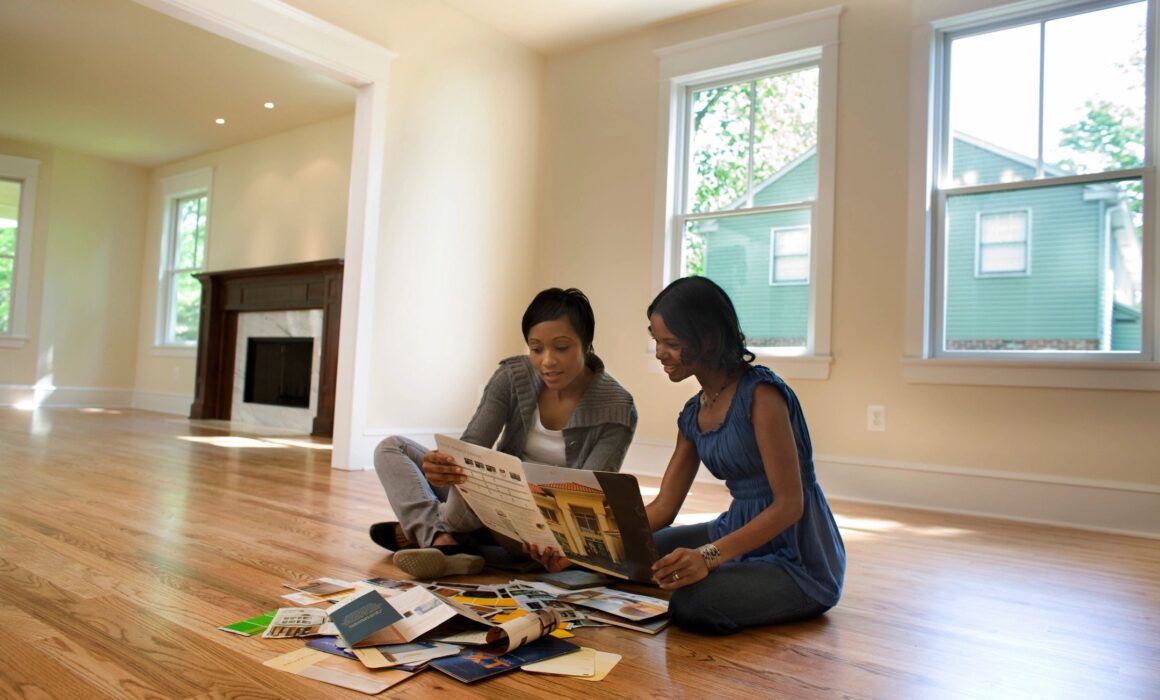 We've heard it all here at Flooring Liquidators when it comes to problem flooring. Our customers have told us all about the noisy, scratched floors they're dealing with.  And don't even talk to us about the flooring out there that comes with an eye-watering price tag! 
For every flooring problem, there's a solution. Let's look at the most common flooring problems and what you can do to get stylish, functional, and affordable floors in your home or office.
Problem #1 Too expensive
"Excuse me? How much?!" 
Luckily, this is not a question we get asked! However, we have heard the horror stories. A customer told us she spotted some gorgeous tiles similar to those seen in an interior magazine when at a big box store recently. She thought "wouldn't they look gorgeous in my bathroom?" Then she saw the price tag, ran for the exit, and came to us.
We stock the best brands of the highest quality. Thanks to the relationships we built up over the years with local suppliers, we can supply the best flooring at the best price. We pass the savings onto our customers who don't get stung for the cost of in-stock inventory at a giant warehouse.
Problem #2 Badly installed
You may have, with the best of intentions, thought you'd have a go at installing a floor and quickly run out of time and patience. Or you may have moved into a house with badly installed flooring already in situ. 
Either way, it shifts, creaks, and lifts, and there aren't enough tools in your toolbox to fix an installation nightmare. Not only are badly installed floors a noisy nuisance and unappealing to look at, but they're also a dangerous cause of slips, trips, and falls.
Don't worry. Our laminate flooring is so easy to install, or we can recommend an expert.  
Problem #3 Too worn
You've moved a side table to hide the flooring wear and tear, but there's a rip now that's starting to grow. Your eye is constantly drawn to the scratches and you wonder if visitors see them too. Sometimes there's not enough occasional furniture to cover worn flooring. Sure, there's shabby chic, and then there's just shabby.
Is it time for a new floor? We are happy to guide you.
Problem #4 Unsuitable for the home
If you've been sold flooring that doesn't suit your lifestyle, chances are it's not working out too well. It looked stunning when it was laid but it's just not standing the test of time (not to mention the test of water spillages, pets, and kids.) 
We believe in matching customers with flooring that they actually need. For example, we might recommend laminates for pet owners or waterproof luxury vinyl for busy households that have washing machines running and children splashing. We'll take the time to listen and find the best flooring option. 
You've got 99 problems but flooring 'ain't one
If we had a dollar for every time we've heard about problem flooring….well, who are we kidding? We'd still be doing what we do best, but we'd be driving to the flooring showroom in a Ferrari.
Let's get you the flooring that suits your home, your lifestyle, and your budget.
You've got flooring options, so let's explore them.