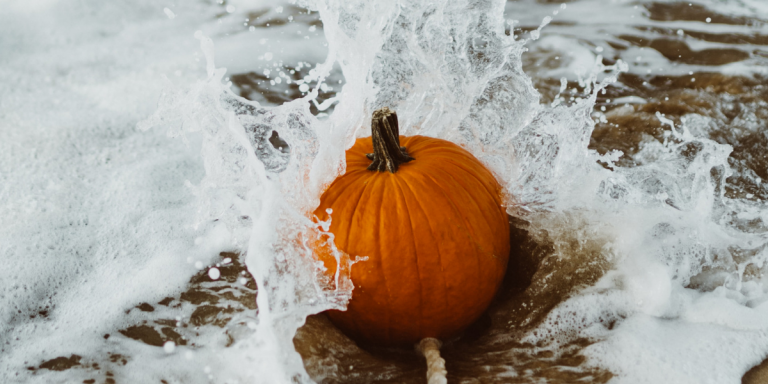 Tips to prepare your home for the changing seasons in Florida.
As you know, Floridians are fortunate not to reside in the north, where you have a laundry list of home preparation tasks that must be completed before the cold settles in. Even though we won't be dealing with temperatures far below 45 degrees, there are still many jobs you must complete to elevate your home's well-being. Our Flooring Liquidators team did some talking and created a list of the activities that we believe are crucial to getting your home ready for whatever Mother Nature throws its way. Take a look!
Do a Safety Check
The summer can be a very hectic season in Florida. When the kids are out of school, it is common to be dragged around from destination to destination and the last thing on your mind is your home. Now that they are back in school, one of the activities we believe is important to accomplish is a home safety check. Do your smoke alarms work? Do you have a flashlight in case the power goes out? Have a fire extinguisher on hand? Does your family have a plan in place in case you need to leave your home? All of these questions should have answers to make sure that you and your loved ones are prepared. 
Clean It Up
The changing of the seasons is a fantastic excuse to do some cleaning and really make sure that your home is looking gorgeous for the holiday season! From scrubbing down your bathroom to washing your windows, there are many areas that may need some attention. When our flooring crew thinks about cleaning our homes, naturally, our first thoughts go to the floors. Depending on what type of floor you have, there are different practices for cleaning:
Laminate Floors

: Use a dry mop and vacuum regularly. Use a slightly damp rag on dirty spots but do not use liquid or polish. This will allow moisture to develop underneath the floor, which will damage the integrity of your floor. If you have

waterproof flooring

, cleaning is a breeze and can be done by vacuum, dry mop, or even floor cleaner without going overboard.

Hardwood Floors

: If you are unsure if you have a wax or polyurethane finish on your floor, we recommend dry mopping, vacuuming, or sweeping your floor to keep it looking gorgeous all year long.

Tile Floors

: Sweep up loose debris, select a trusty cleaner, and carefully mop your floors. Since tile floors can get wet, we recommend doing a deep scrub occasionally to really allow your floors to shine. 
Check Your Gutters
When leaves are falling down, debris will land on your roof and once it rains, it all ends up in your gutters. To prevent blockages, set some time aside and grab a ladder to closely examine your gutters to make sure that rain and water can pass through efficiently, which will preserve your home's value over time. Without clean gutters, it is possible for water to seep into your walls, causing a big headache.
Fix Those Cracks
When scorching temperatures struck this past summer, it is possible that the heat split apart your sidewalk or driveway. Now that it is cooler, there is no better time to patch those cracks and elevate the look of your home's exterior. 
Whether you are a long-time, year-round Florida resident, are new to the area, or are a seasonal resident, it is important to dedicate some time to get your home ready for the changing of the seasons. Once we are in the swing of the holiday season, we know that it will be difficult to find time for cleaning so take care of it now. For any questions regarding cleaning your home's flooring, upgrading to a floor that is easier for cleaning, or are wondering what type of floor is right for you, we are here! Contact us at either our Seminole or Largo location today to get started!