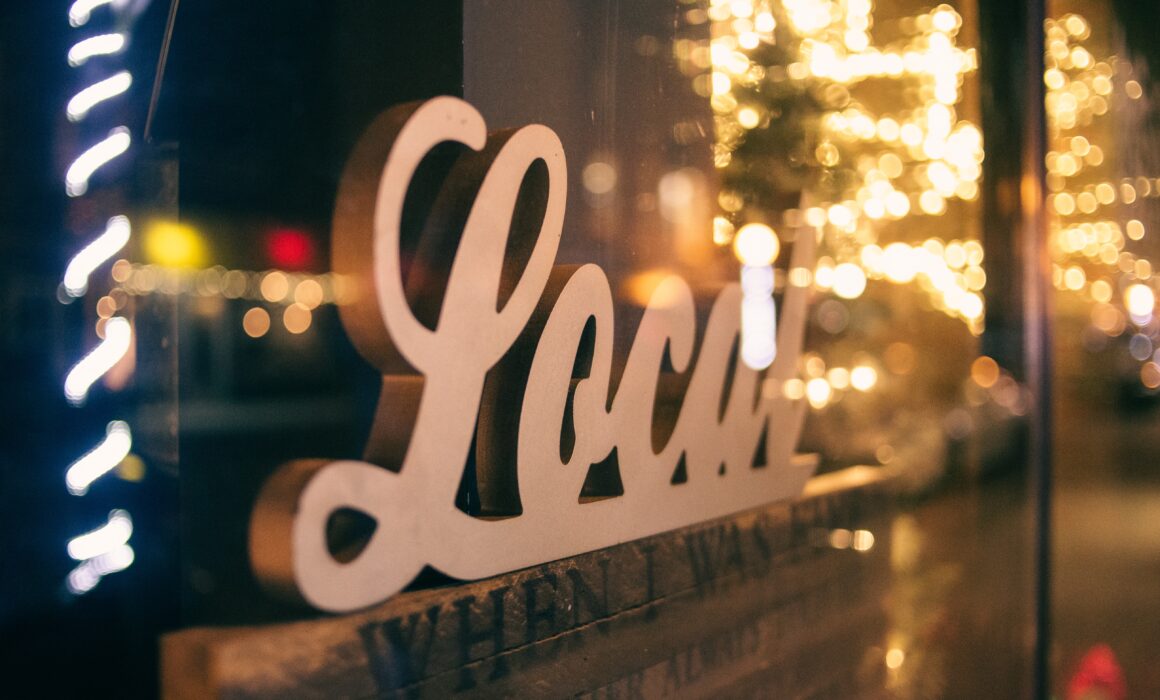 Since 2005, Ron Favetta and Flooring Liquidators have been part of the Pinellas County community. That's 15 years of serving our friends and neighbors with quality and value. We're proud to be local, and always will be. Here's why.
Getting to know our customers
It's crazy to think that when we first met some of our customers, their kids were going off to school, and now they're telling us about their grandbabies. We love hearing about which home project you're planning next. Time flies when you're doing what you love.
We take the time to get to know our customers because lifestyle dictates what kind of flooring will suit your home best.
When customers tell us about the pitter-patter of paws we know that laminates make a great choice for pets because of the resistance to scratches and splashes. With kids running through a busy house, you can't go wrong with a waterproof luxury vinyl that's going to cope with spills. 
Repeat business
Another great thing about being a fixture in Pinellas County is that our customers come back year after year. Whether they're setting up a new business, moving house, or updating their current one, Flooring Liquidators is top of their list. 
It's a joy to chat with a customer who was so pleased with their bathroom flooring last year that they're back to discuss bedroom or office flooring options. 
It's important to us that our customers get the very best and we look forward to hearing about their renovation plans the next time. 
Word of mouth
We've noticed that many folks will say 'hey, Ron, my neighbor sent me,' and that always makes us smile. Turns out, they were having coffee next door and admiring the sparkling new tiles, gleaming cabinets, and stunning countertops, and their neighbor was thrilled to recommend us.
Thanks to everyone who has told their friends and family about us, we're grateful for pointing them in our direction. 
Relationships with suppliers and manufacturers
As you know, we take great care to stock the best brands of the highest quality. However, did you know that we have established relationships over the years with local suppliers? This means the best flooring and the best price. 
Our options are custom order, and we pass the savings onto our customers who are not paying for the cost of in-stock inventory at a giant warehouse, like in those big box stores. This ensures you can stick to your budget, and that's a priority for us. 
Building trust
Our customers know we're not going to steer them in the wrong direction, and they trust our advice. After all, when you've been advising on flooring and kitchens for this long, you kinda know what you're doing! Customers appreciate that they get expert, honest advice that they can trust, and they're confident that their flooring and new kitchen are going to turn out better than they had imagined. 
Friendly neighborhood flooring
We're a homegrown service that delivers stunning flooring and amazing kitchens at the best price – all on your doorstep! We've been the local, trusted experts since 2005.
If you see us out about, give us a wave. Or better yet, get in touch or call into our Seminole showroom to browse, get a free estimate, and tell us what's happening with you.