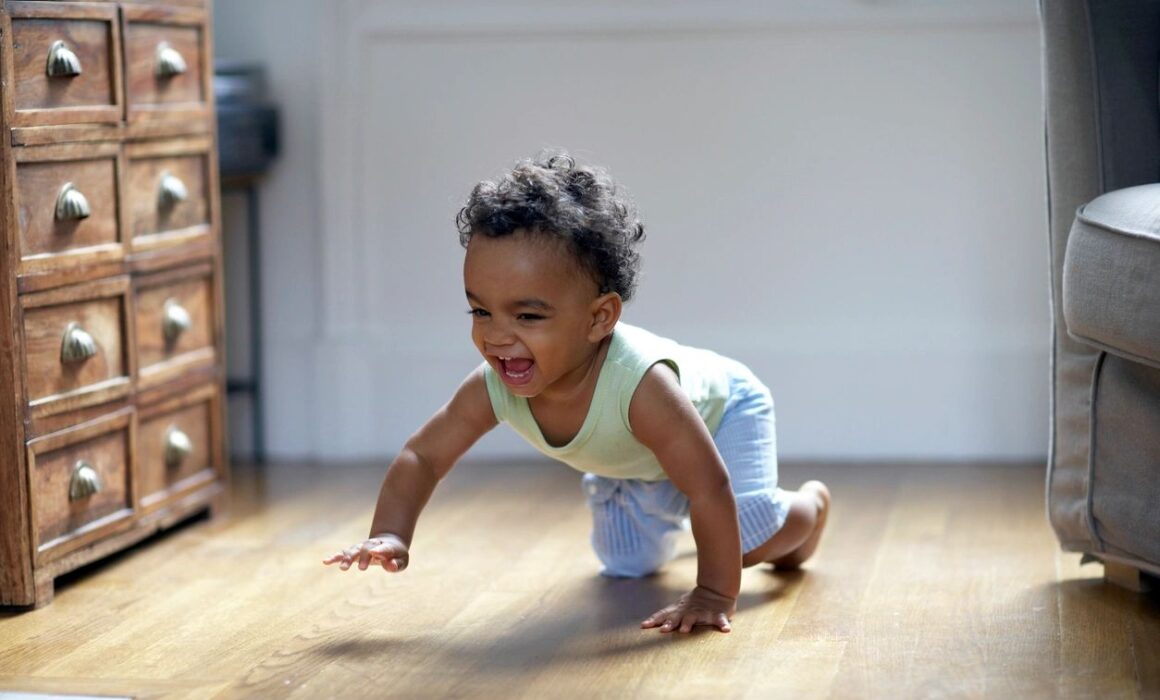 The world of interior design is constantly evolving, and flooring trends play a vital role in shaping the overall aesthetics of our homes and workplaces. 
At Flooring Liquidators, we keep our finger on the pulse when it comes to flooring trends, and we have witnessed a remarkable shift in flooring preferences, with a significant move away from carpets and toward Vinyl flooring. 
So, why the shift?
Let's take a look! 
One of the main factors driving the shift from carpets to vinyl is the superior durability and longevity that vinyl offers. Anyone who's ever had carpet at home or work knows that it's prone to wear and tear, staining, and ripping.  
Then there's vinyl, known for being long-lasting and having exceptional resilience and resistance to scratches, dents, and stains. No contest! Vinyl is an ideal choice for high-traffic areas such as gyms, hallways, living rooms, and kitchens. 
Carpet has a limited amount of options – there are plain block colors or patterns. Vinyl, however, has endless design options, allowing homeowners to find the perfect flooring solution to suit their home or office. 
Some love the classic look of hardwood, the sleek stone style, or the contemporary feel of tile. With vinyl, you can mimic these materials, giving you a huge choice. Advancements in technology have improved the realism of vinyl designs, enabling the replication of natural textures and patterns with real accuracy. 
Life is busy, so few of us want the upkeep that having carpets requires. Carpets need regular vacuuming, scrubbing, and professional deep cleaning. If anything spills on the carpet (please, not the red wine!) you're in real trouble. Carpets can also become a breeding ground for allergens and dust mites. Finally, carpets can easily absorb spills or retain moisture, 
Vinyl is a world apart because it's so easily cleaned and maintained. All you need is a simple sweep, vacuum, or mop, and vinyl will stay beautiful for years. This low-maintenance feature appeals to busy Americans who value their time. 
Let's not forget that vinyl is adored for its water and moisture resistance, making it a great choice for bathrooms, laundry rooms, and kitchens. Unlike carpets, vinyl will repel water and prevent damage. This function means a reduced risk of mold and mildew growth and a healthier indoor environment.
Carpets can be expensive, and a serious investment, yet you find yourself considering replacing them after just a few short years when they start to look stained and shabby.
Vinyl, on the other hand, is a far more affordable alternative to carpets. This appeals to budget-conscious homeowners who get a more cost-effective floor that looks like a natural material like hardwood or stone but costs less. With vinyl, it will be quite some time before you need to consider replacing the flooring, making it a high-quality investment for your home or workplace.
A new world of flooring
It's official: the US is bidding farewell to traditional carpets and embracing the many benefits of vinyl flooring. 
It's easy to see why vinyl flooring has captured the hearts of homeowners and designers alike, throughout America and across the globe. The durability, versatility, easy maintenance, water resistance, easy installation, and affordability of vinyl have made it a strong contender across the nation. 
With traditional flooring such as carpets being gradually replaced by more modern options, it's a world of choice out there.  You'll discover a wide range of design options, from wood look to mosaics, and stone. There are so many tones and styles. Whichever you choose for your interiors, it will add to the beauty of your home.
So, if you're ready to part with your carpets, we would love to talk you through your flooring options.
Get in touch to learn more.